Six Weeks of Online Workouts (via Zoom)
Even in the midst of social distancing, we can workout together online!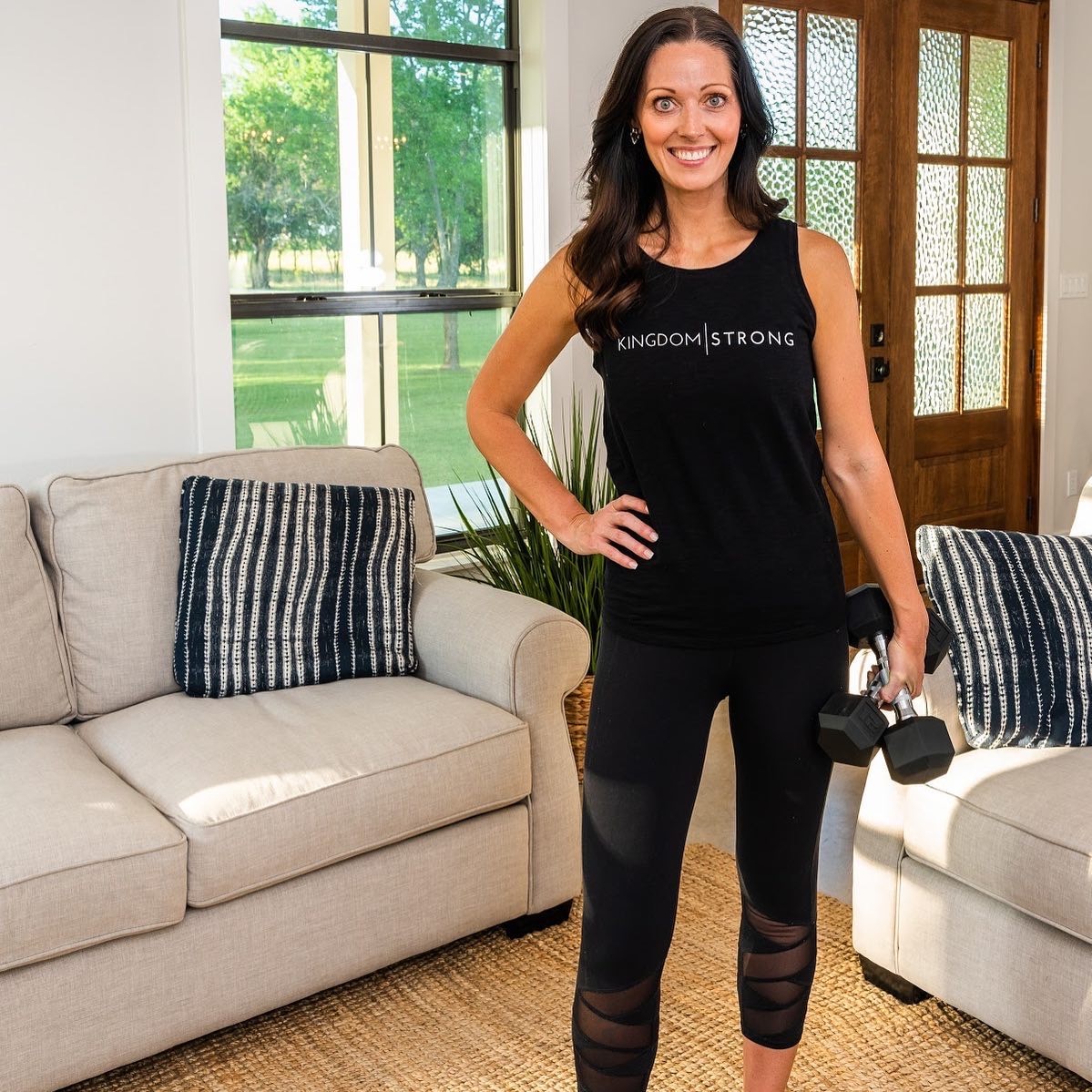 Hi! I'm Amber Weaver, co-founder of Kingdom Strong, and I'd like to invite you to join me for 6 weeks of online workouts.

6 Weeks of Workouts
Monday thru Thursday Mornings
6:00 a.m. – 6:30 a.m.
Monday, May 18th - Thursday, June 25th
Online via Zoom (the link and Meeting ID to join will be emailed to you once you complete registration)
*Once you signup, you will also receive access to a printable containing 6 weeks of 15 minute workouts and video demonstrations of each move. These are NOT the workouts I will be leading online; however, if you need to miss an online workout, you can still do these on your own.
Important things to note:
Each workout will last no more than 30 minutes.
We will begin with a brief warm-up, the main workout will be 15-20 minutes.
After the main part of the workout, we will cool-down and stretch out.
Each workout will end with our LNP "Work-In" (verse of the day) and a short devotional.
While these workouts are short, they are effective. When paired with proper nutrition, you will burn fat, build lean muscle, gain more strength, improve your overall cardiovascular health, and improve your level of flexibility.
All fitness levels are welcome. Modifications will be shown. Unlimited spots available.
You will need internet access, Zoom on your computer, phone or other device, water, a workout mat, and a set of hand weights for each class. (Oh and don't forget a towel to wipe any sweat!)
Your Instructor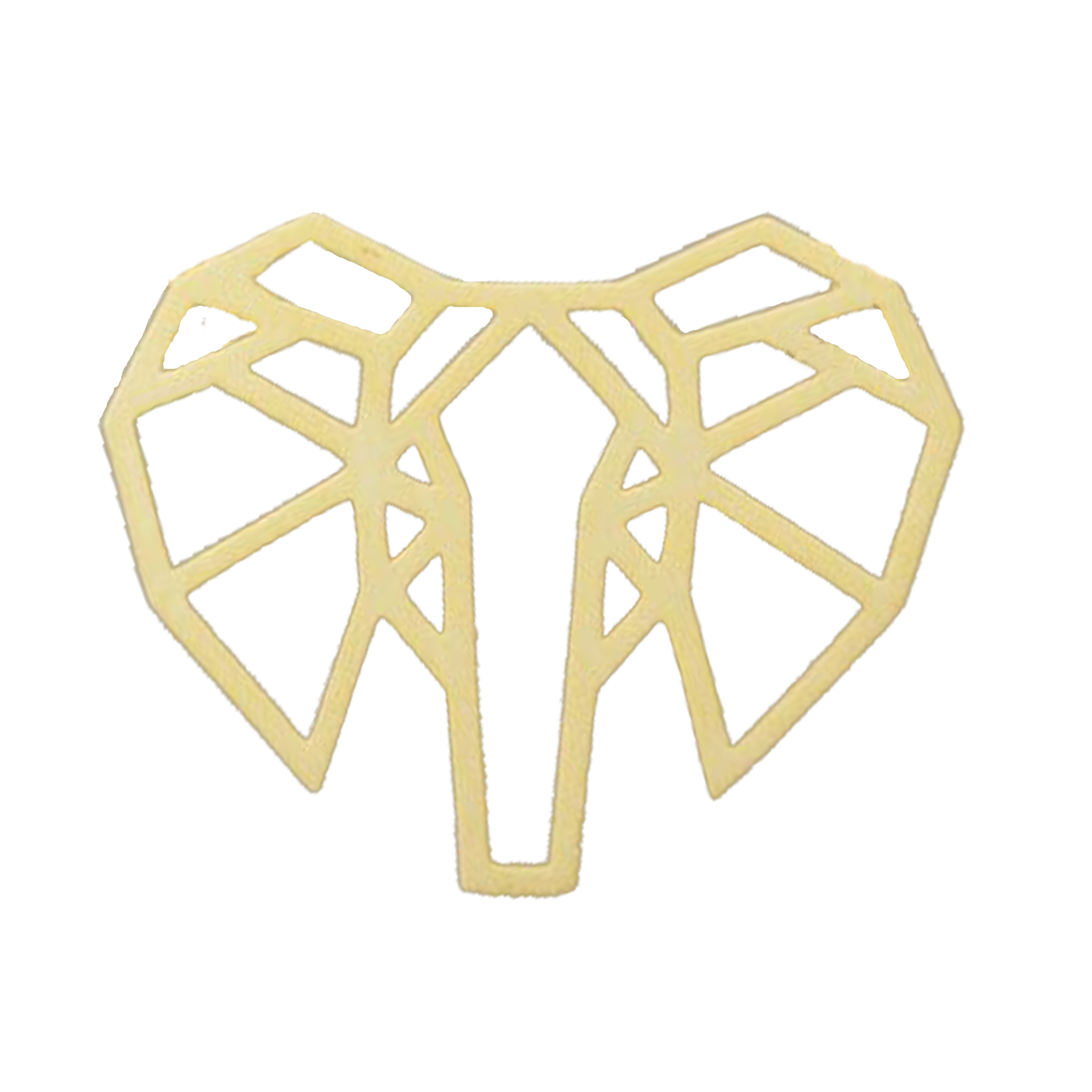 Kingdom Strong exists to remind you of who you are, and to empower you to live your healthiest life as you fulfill your Kingdom assignment. Amber, Jamie, and Rebeka each bring something special to the table, but there's one thing these women have in common: health is their jam! They're committed to helping you live your healthiest life in body, soul, and spirit.

Let's get stronger together!