Lock arms with us for 7 weeks of LIFEstyle nutrition coaching!
Round starts on Monday, September 7th!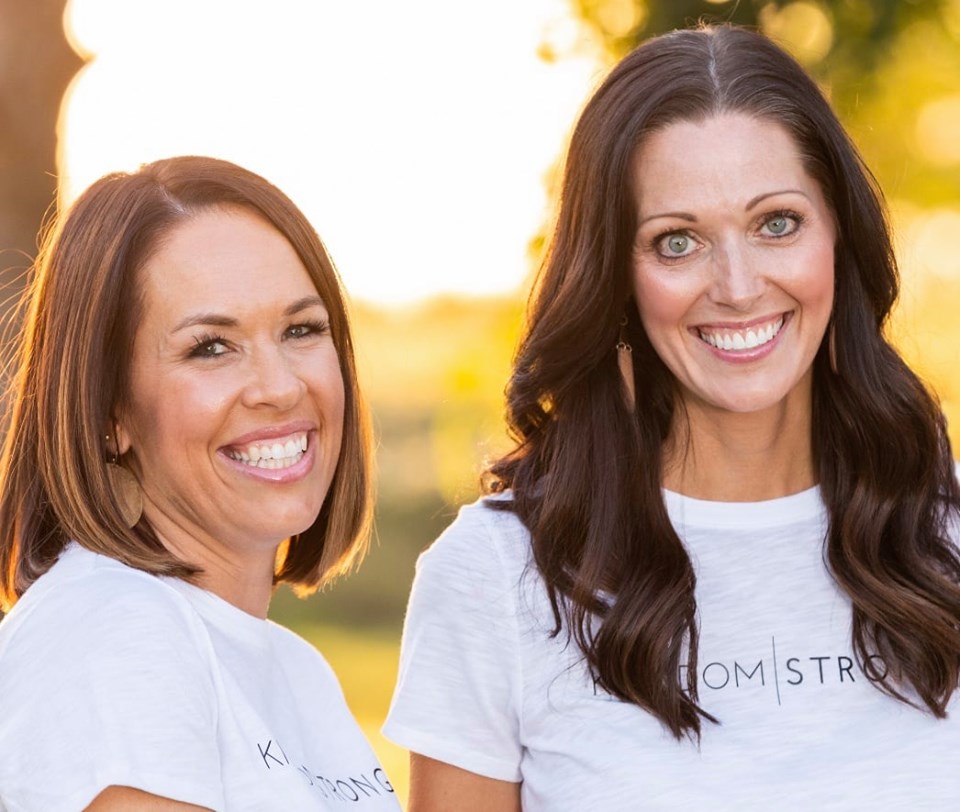 Hi! We're Jamie and Amber, co-creators of Kingdom Strong's LIFEstyle Nutrition Program. This 7-week program has the power to change your life! With over 14 years of combined coaching experience, we're excited to help you reach your health and wellness goals!!
Kingdom Strong's LIFEstyle Nutrition Program is a 7-week online coaching program focused on nutrition. Our goal through this program is to help you create a sustainable LIFEstyle that gives you the results you want, without compromising your long-term health. Can you imagine what it would feel like to live as your healthiest-self forever?! Well, with some focus and consistency, you can!
For 7 weeks we'll walk you through a step-by-step process. Unlike other programs, we won't ask you to change everything at once. Instead, we'll introduce a concept, master it, and then move on to the next one. This type of "layering" will keep you challenged and engaged without making you feel overwhelmed.
So, if you're ready to start living your healthiest life, say YES! Others have had so much success through this program, and we know you can too!
Strategies We Use to Help You Reach Your Goals
In addition to tracking everything you eat and drink using a free app on your phone, you will learn about:
Food awareness
Clean eating
Clean macros
Carb cycling
What You Get as a Participant
Program Guide & Resources
Weekly Coaching & Goals
Work-Outs & Work-Ins
Meal Ideas & Recipes
Access to an accountability group on Facebook
Daily check-ins and coaching via the Facebook group
And More
Program Guide & Resources Include:
Program overview and details on everything you need to know
Getting Started Checklist
7-Week Program Tracker
Meal Planning & Prepping Resource
Basic Food List
Clean Snacks List
Clean Macros Cheat Sheet
Work-Outs & Work-Ins
7-Day Sample Meal Plan
And More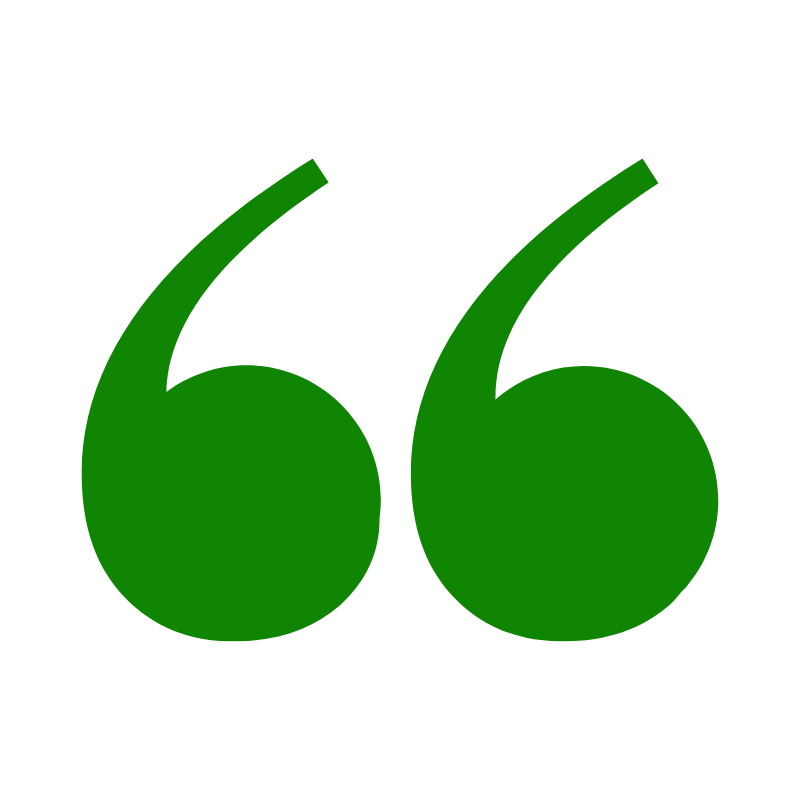 This program (not a diet) is incredibly easy. I was never ever hungry. I felt like I was eating more food than I usually eat-TRYING to get carbs in. How crazy is that! I have more energy, feel better and most definitely can tell that my clothes fit different. I didn't exercise regularly during the seven weeks, but can tell that I have gained some muscle and definition which REALLY motivates me to start working out a little bit more. But, this program proves that it is more about WHAT you eat than anything else. I also love the fact that these ladies care about your insides as well. The daily bible verses are incredible. I am not going to stop, but will ramp up with the next phase.
- Terra P.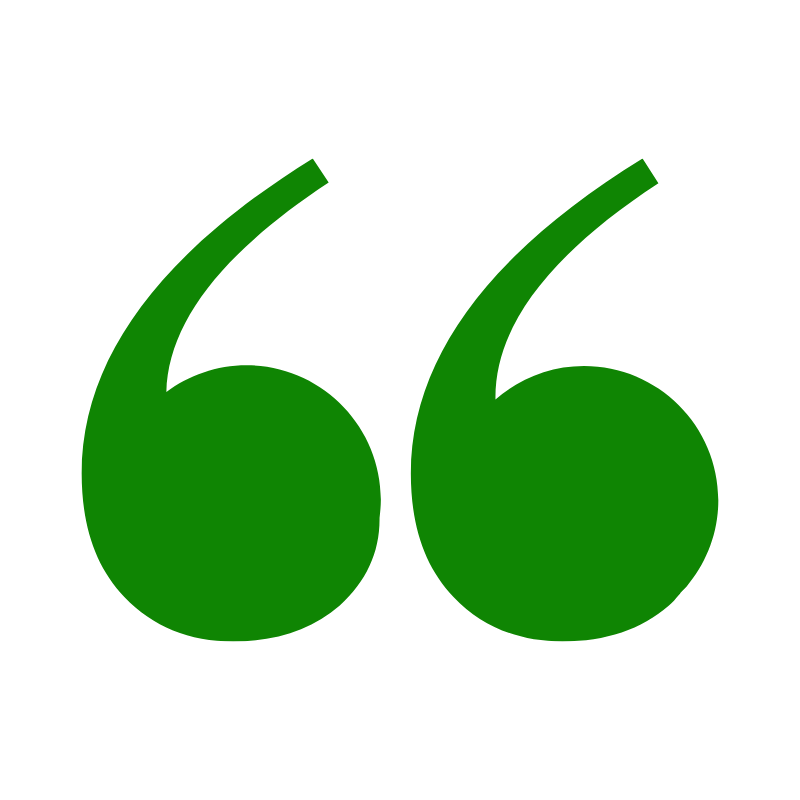 I completely, 100%, all in - LOVED this program! Each week incorporated another step (the layering process) making it easy to follow. I was never overwhelmed. The challenges I had with myself pushed me harder so that I could see real results in the end, knowing I gave my all.
- Amanda T.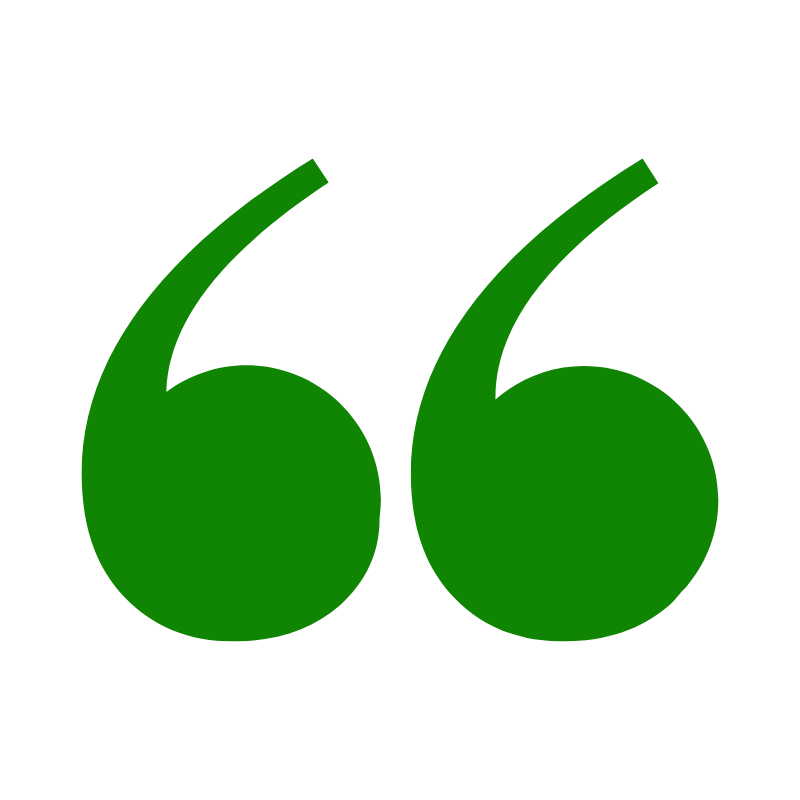 I love this program. I thought there were parts I wouldn't be able to do, but once I knew what and how to do them, they were fun and actually easy! I found out this was something I could do every week and actually enjoy it. I never thought this would be possible. Being aware of what I'm putting into my body and tracking everything has made a huge different for me. I love this and most definitely will continue!
- April B.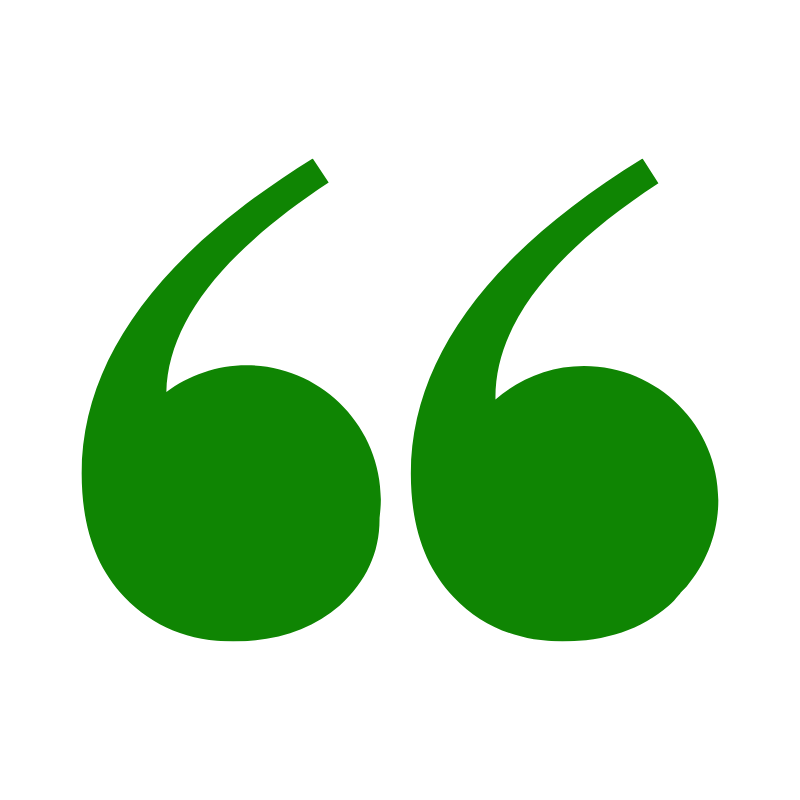 "I lost my love handles. What's not to love about that?"
- Mark E.
Your Instructor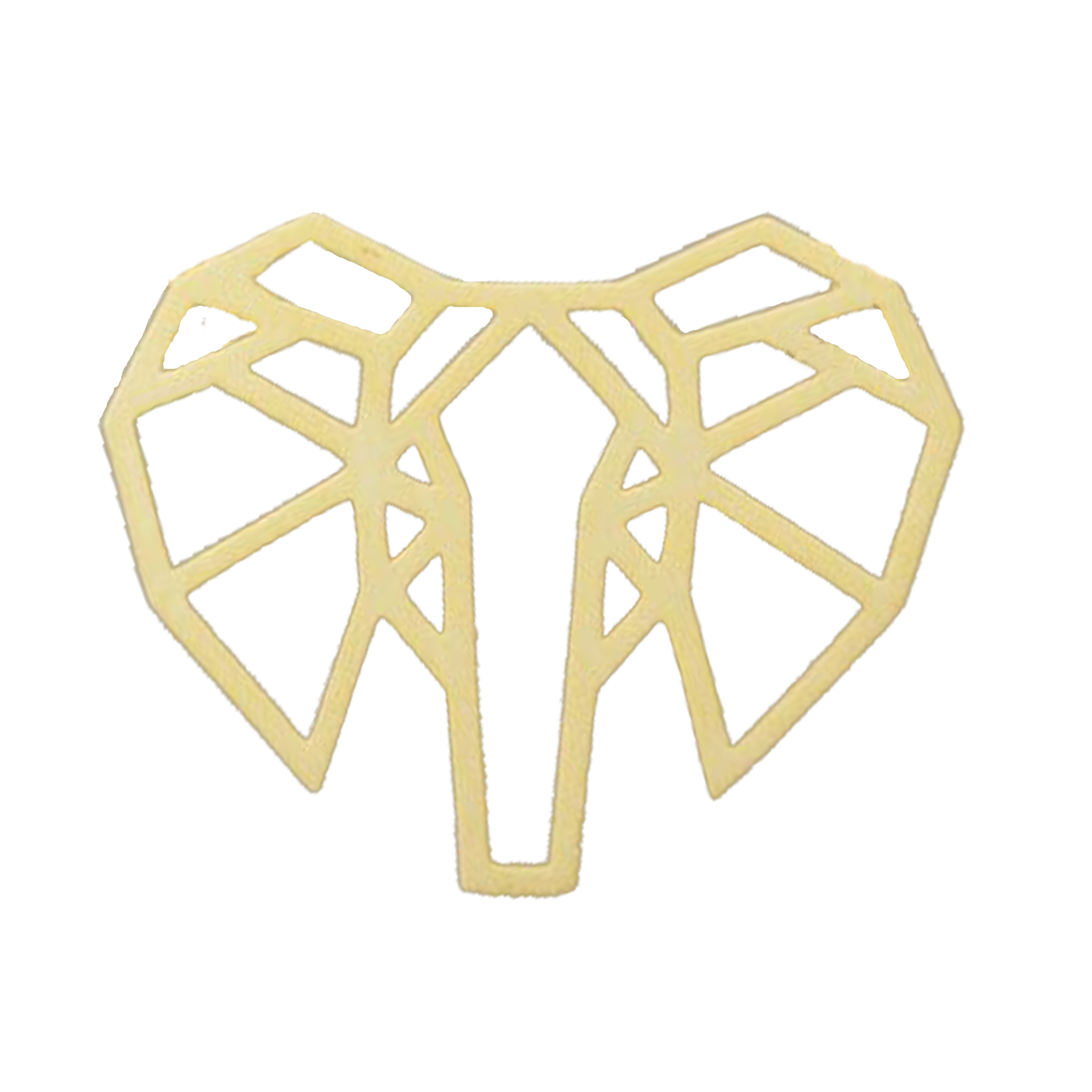 Kingdom Strong exists to remind you of who you are, and to empower you to live your healthiest life as you fulfill your Kingdom assignment. Amber, Jamie, and Rebeka each bring something special to the table, but there's one thing these women have in common: health is their jam! They're committed to helping you live your healthiest life in body, soul, and spirit.

Course Curriculum
Welcome & Introduction
Available in days
days after you enroll
Program Guide & Resources
Available in days
days after you enroll
Week 1: Let's Prep
Available in days
days after you enroll
Frequently Asked Questions
How does the LIFEstyle Nutrition Program work?
This 7-week program will begin on Monday, September 7th. The first week is prep-week, so you don't have to know anything before you start. We'll take the first week to teach you what you need to know. Once you join, you'll immediately gain access to a welcome video and your program guide. Then, on the very first day of the program, you will receive access to everything you need for week 1. In addition to all of the teachings you'll receive though your online login, you will be added to a Facebook group where you'll be coached daily. In that group, we will also ask that you check-in daily for accountability. Each Friday you'll receive access to the next week's teachings through your online login. We want to give you the full weekend to become familiar with what's coming and to wrap your head around the next week's goal. Remember, this type of process will keep you from feeling overwhelmed.
Do I have to have a Facebook account?
You do not have to have a Facebook account to go through this course. You can purchase it and complete it on your own. However, if you wish to be coached daily and want to receive all of the information posted on the Facebook group, you will need a Facebook account so that you can become a member of our Facebook group.
When does this program start and finish?
This program will start on Monday, September 7th and will end on Sunday, October 25th. Upon completion we will take the next few days to help you get your after results submitted and help you know what to do next. The Facebook accountability group and all weekly teachings will remain available to you until the Friday following the end of the program.
Do I have to purchase anything extra (workout equipment, supplements, etc.) to participate in this program?
No, there is nothing extra that you need to purchase. Please note: Our workouts will include some moves you can do with hand weights; however, they are not required.
I will be out of town for a portion of the program. Should I participate now or wait until the next round?
This program can be done anywhere, at any time. Our goal is to help you create a sustainable LIFEstyle and that may mean the occasional trip out of town. We can show you how to navigate that! The bigger question is are you ready to get healthy now, or do you want to put your goals off for another 7 weeks? Ultimately, you will have to decide the timing that works best for you, but we've had so many people tell us that this program was a lifesaver while they were on vacation. There's something about that daily check-in that keeps us accountable!
Can men join this program?
Absolutely! Men have seen great results with our program.
Is there a couples or family discount available?
Yes, we love it when families get healthy together! Once a person purchases this program, their spouse or any other relative living in the same household can purchase the program for $100. (This is a $99 savings per additional person.) Please note: all purchases much be paid in full (the $199 option) and must be for the same round of the program. If you need a discount code, please email us at
[email protected]
Is this program for a certain age group or fitness level?
For this particular program, we require participants to be at least 18 years or older. Other than that, all ages and fitness levels are welcome to participate. Please note: We will have you track everything you eat using an app on your phone or other personal device. It's user friendly and we provide video tutorials teaching you exactly how to use it. If you feel confident that you can do that, you'll love this program no matter what your age! Also, all of our work-outs are optional. If you are not ready to workout, you don't have to! *It is imperative that before beginning any diet or exercise program, you receive full medical clearance from a licensed physician.
Is this program doable for pregnant or nursing women?
Parts of this program would need to be modified for pregnant and nursing women. Please email us at
[email protected]
to request further details before enrolling. *It is imperative that before beginning any diet or exercise program, you receive full medical clearance from a licensed physician.
How much time will I need to invest to do this program?
You will need at least 30 minutes each week to watch the program teachings/videos. Prep-week may require some additional time taking measurements and getting familiar with the app you will use to track your food. You'll have the hang of it in no time! If you choose to check-in daily, that may require about 5 extra minutes of your time. You can invest as little or as much as you want.
Will I receive personal coaching during the 7 weeks of this program?
This program is an online program. You will receive weekly coaching and goals online. You will be coached daily in the Facebook group. You can ask questions anytime in the Facebook group and/or reach out to us via email. We offer one-on-one coaching; however, that is not what this is. We will not be checking on you daily via text message or private Facebook message. We will check-in using the Facebook group. You will be contacted weekly via email, but it is your responsibility to respond to those emails or to reach out to us if you are struggling, have questions, or need help.
Once I purchase this program, can I get a refund if I'm not able to complete it?
Due to the nature of the content and the way it's delivered, we do not issue refunds. If something unforeseen happens within the first 5 days of the program, and you need to reschedule your round, please email us at
[email protected]
Others are experiencing great things through our program and you can too!
We'd love to show you how!!