Stronger Together Monthly Accountability Group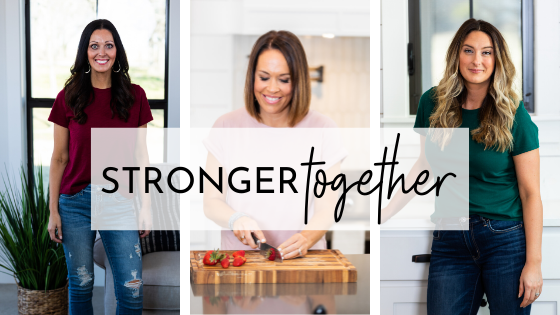 Welcome to our Kingdom Strong family! We're Amber, Jamie, and Rebeka. And we'd love to have you join our Stronger Together Monthly Accountability Group.
Simply stated, Stronger Together is a space where we're ditching the need for perfection and focusing on developing habits that lead to success.
We want you to know that you NEVER have to go it alone, so if you're looking for a place to start... start here! Start with us. Let us support you, encourage you, educate you, and pour into you each month as you rock your health journey!
How Stronger Together Works:
Each month we will have a brand new focus. You'll receive an overview video right here in your online portal that you can access with the password you'll create when you join.
As soon as you join you'll be given a link where you can request access to our community's Facebook page. This is where you'll connect with everyone and receive the majority of your communication from us!
What You'll Get as a Member:
Monthly focus (overview video will be made available via your online portal)
Weekly coaching
Mini monthly nutrition challenges
Simple fitness challenges
Follower freebie challenges (Stronger Together membership not required. These are done with our entire KS family.)
Recipes and food education
Nutrition resources
Encouragement & support
Daily check-ins for accountability
Your Instructor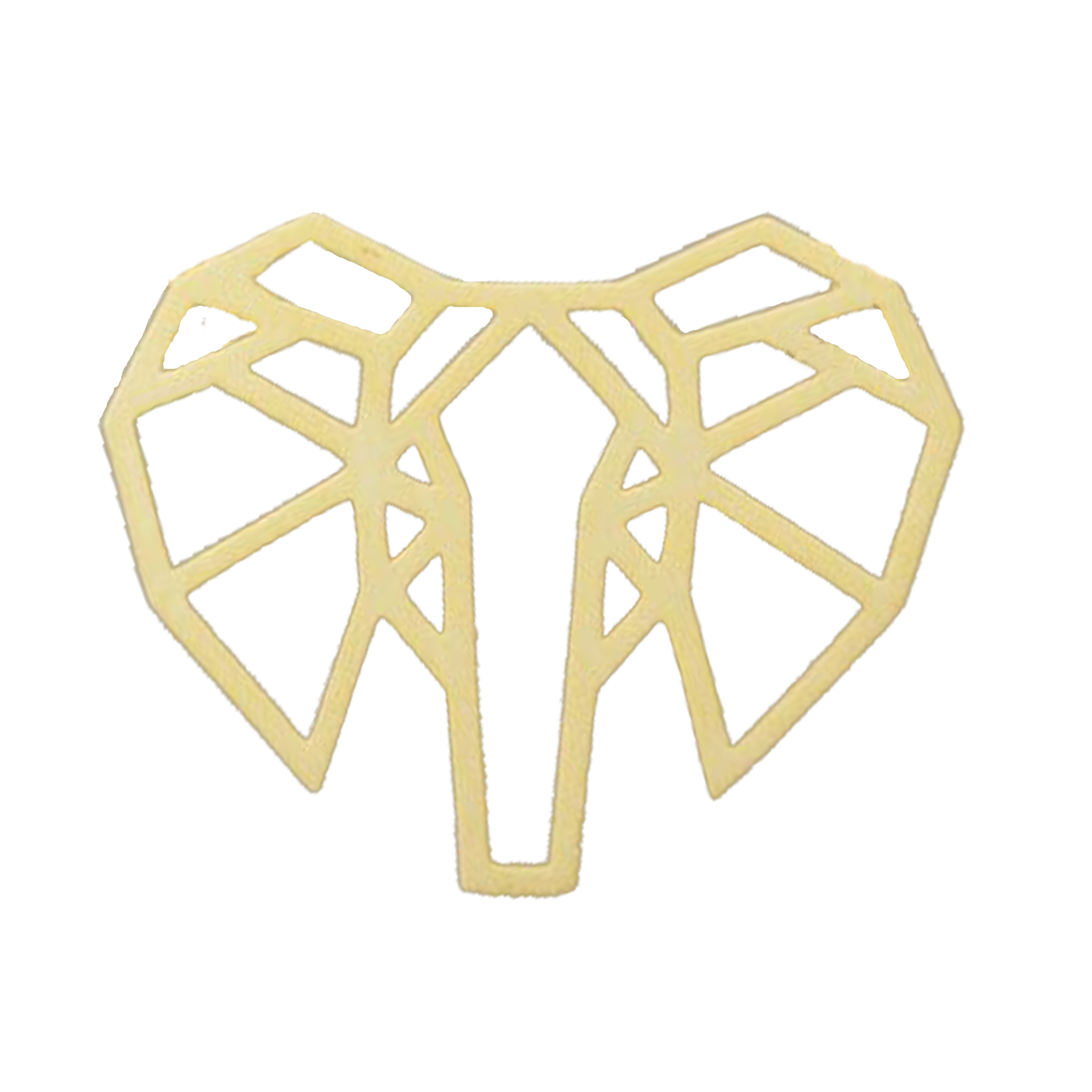 Kingdom Strong exists to remind you of who you are, and to empower you to live your healthiest life as you fulfill your Kingdom assignment. Amber, Jamie, and Rebeka each bring something special to the table, but there's one thing these women have in common: health is their jam! They're committed to helping you live your healthiest life in body, soul, and spirit.

Course Curriculum
Welcome & Introduction
Available in days
days after you enroll
January 2020
Available in days
days after you enroll
Frequently Asked Questions
How does the Stronger Together Monthly Accountability Group work?
You can join Stronger Together ANYTIME! As soon as you become a member you'll receive access to a welcome video outlining everything you need to know. You'll also be able to request access to our Stronger Together Facebook group. (This is where we'll communicate with you on a daily basis.) Each month we will have a new focus. Before the month begins, you'll be able to access a video that will overview that particular month's focus, all of our challenges, and everything you'll be getting via our Facebook group.
Do I have to have a Facebook account?
Yes. If you want to get all of the benefits of the Stronger Together Monthly Accountability Group, that is. The only thing that will be accessed through your online portal will be your monthly overview videos. Everything else is communicated through the Facebook group.
When does Stronger Together begin?
You can start anytime! As soon as you do, you'll receive a welcome video and be able to request access to our Stronger Together Facebook group.
Do I have to purchase anything extra (workout equipment, supplements, etc.) to participate?
No, there is nothing extra that you need to purchase.
Is this for a certain age group or fitness level?
We require participants to be at least 18 years or older. Other than that, all ages and fitness levels are welcome to participate. Please note: It is imperative that before beginning any diet or exercise program, you receive full medical clearance from a licensed physician.
Will I receive personal coaching if I'm a Stronger Together member?
Everything we do through this accountability group is online. You can ask a question on the Facebook page or email us anytime. If you are looking for a more in-depth coaching program, we recommend you join our LIFEstyle Nutrition Program. Through it, we offer 7 weeks of online coaching. You can also contact us via email at
[email protected]
if you are interested in one-on-one coaching.
Once I purchase this program, can I get a refund if I change my mind?
Due to the nature of the content and the way it's delivered, we do not issue refunds. If you wish to cancel your monthly subscription of $10, you can do so through your online portal.
How do I cancel my subscription to the Stronger Together Monthly Accountability Group?
We hate to see you go, but understand that life happens. If you need to cancel your subscription, you will need to do this through our online portal. Click the link below and scroll to the "Manage Subscription" section. There you'll find specific directions that will tell you exactly what to do. https://support.teachable.com/hc/en-us/articles/360004256491-Editing-Your-Profile-and-Billing-Information
Join us for only $10/month!